Building's review of the World Cup stadiums profiles the national stadium, Estadio do Maracana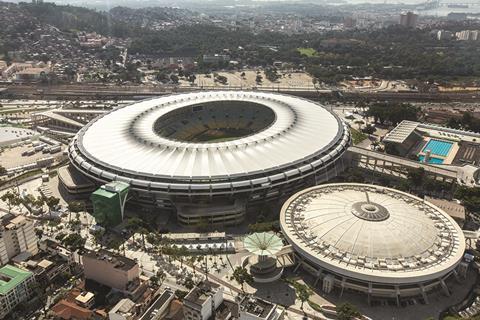 Estádio do Maracanã
CITY: Rio de Janeiro
COMPLETION: 1950
RENOVATION: 2013
CAPACITY: 76,804
Once the biggest stadium in the world, the Maracanã allegedly hosted a stupendous 210,000 people for a final group stage game at the 1950 World Cup. On that occasion, Uruguay beat Brazil 2-1, so the host nation will be hoping for friendlier fortunes in the likely instance that they reach the final here on 13 July. Maracanã has been the country's principal football venue since it opened in 1950 and it invokes a spiritual reverence among Brazilians similar to that exerted by Wembley here. Reconstruction works included demolishing the stadium's concrete roof and replacing it with a Teflon-coated fibreglass tensioned membrane. The roof was also expanded to cover 95% of spectators and the seating bowl's former two-tier configuration was converted into a single tier. While the Maracanã's renovation endured its own share of delays and disputes, it reopened on schedule last year. When the stadium hosts the opening and closing ceremonies of the Rio Olympic Games in 2016, it will be only one of six worldwide to have hosted both a World Cup Final and Olympic ceremonies.
Online World Cup competition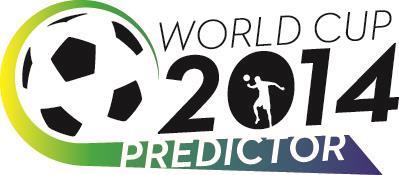 Building is able offer a fantastic competition prize of two tickets to watch England vs Slovenia at Wembley as part of the European Championship Qualifiers on 15 November. All you have to do is predict which football teams in this year's World Cup will battle through to be finalists on 13 July and ultimately who will be the victor of that final match. But hurry, we need all entries before the first match kicks off between Brazil and Croatia at 9pm, 12 June. For terms and conditions, and to enter go to www.building.co.uk/worldcupcomp.