A broad portfolio of major projects, bumper financial results and a commitment to staff training and development have given Core Five the entrepreneurial clout to take the top prize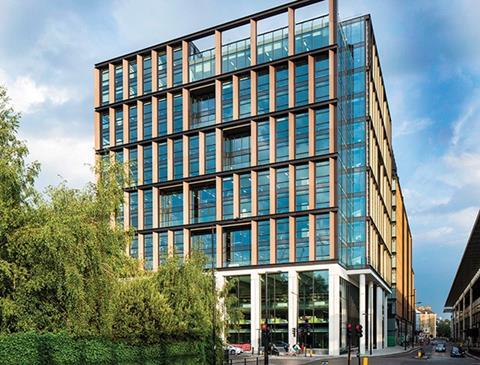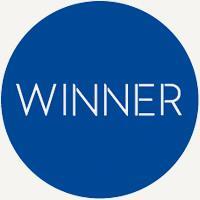 Five Pancras Square (Kier Construction and Bennetts Associates)
This new building for the London Borough of Camden delivers the stunning achievement of lowering the council's carbon footprint by 64%, which will save Camden some £500,000 a year in energy costs. To ensure energy efficiency, Five Pancras Square is connected to the King's Cross Energy Centre, a low carbon and NOx combined heat and power facility. This system redistributes heat generated by electricity production to provide heating and hot water. In addition, daylight and LED lights activated by sensors are used throughout the building. The Bennetts Associates design also promotes efficient water use, biodiversity and greener travel.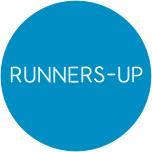 100 Cheapside (Skanska)
With the perception that sustainable buildings cost more being "the biggest barrier" to greener new builds, Skanska says, 100 Cheapside provides a crucial example for the property sector. The project's achievements include rainwater harvesting and greywater recycling, leading to a 67% drop in the building's mains water use, 97.9% of site (and site office) waste diverted from landfill and high levels of indoor air quality, daylighting and thermal comfort. To top it off, wildflowers planted on the roof attract native species such as house sparrows and ladybirds. The result: LEED Platinum and BREEAM "excellent" ratings at "minimal extra cost".
Ash Court, Girton College (Max Fordham and Allies & Morrison)
Brimming with bright ideas, the design for Ash Court in Cambridge sets an admirable standard for sustainable student accommodation. Above all, the £6.9m scheme addresses the problem of a building's occupants using it differently to how the sustainability design team intended - for example, the heating switches off automatically when a window is opened. The design also meets the ambitious brief of delivering a building with a 100-year life, minimising the reliance on external energy use in a passive manner - for instance with 300mm-thick insulation - and making the most of on-site renewables, including a 37kW peak ground-source heat pump.
Everyman Theatre (Waterman Group)
The use of natural ventilation is rare for an auditorium, but buildings services engineer Waterman has managed it at Liverpool's iconic new theatre by designing what it calls "concrete labyrinths" that supply and expel air - all while maintaining total acoustic isolation. Solar gain, meanwhile, is controlled by a movable shading device on the facade, a feature that also gives the building its iconic look. Bricks from the previous building were re-used, lowering the building's embodied carbon. The Everyman achieved a BREEAM "as designed" "excellent" rating and the project team expects the final score to remain "excellent".
Ortus (Duggan Morris Architects)
The 1,550m2 Ortus pavilion at the Maudsley Hospital in south London includes learning and event facilities as well as a cafe and exhibition spaces. Architect Duggan Morris says the design was the product of "an 18-month immersion process" involving extensive consultation with users. The resulting BREEAM "excellent" building takes a simple approach to sustainability, with measures such as abundant daylighting - with a glazed roof feeding each floor plate - and natural ventilation. The volume of carbon dioxide produced by the construction was also reduced by using a concrete mix with the lowest possible cement content.
Western Power Distribution (Speller Metcalfe)
According to Speller Metcalfe, Western Power Distribution's new depot in Spilsby, Lincolnshire has the world's highest BREEAM score - a 101.5% "outstanding" rating. A "fabric first" approach was combined with "sensible" low energy building services and natural ventilation, resulting in an Energy Performance Certificate rating of -2. A common-sense approach saw an initial plan to harvest rainwater deemed poor value on account of the limited need for water and the strategy was scrapped. This freed up capital to invest in photovoltaics, which helped the building achieve a net zero carbon energy performance. This was all for the cost of £1,074 per square metre.

This award was sponsored by Sika.