We ask readers to share their visions of the construction industry in 25 years' time. Here, David Whysall of Turner & Townsend imagines a more efficient future for travel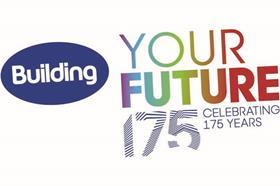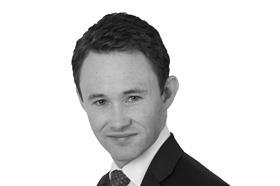 Interconnected transport hubs will define travel – creating more efficient, safer and reliable journeys where the customer truly comes first.
Technology will drive this change, allowing us to streamline services, provide on-demand information and reduce the carbon footprint of our transport networks. At the same time, we will increasingly hold objective performance data that allows us to replay results to consumers – who are likely to be shareholders in these assets – so they can understand and assure the value of infrastructure through delivery and operation.
I would like to see an industry defined by high productivity and world-class delivery, where component-led design is commonplace throughout the supply chain and across the asset lifecycle.
Modernising the sector will build its brand, attracting the brightest people from diverse backgrounds to a fulfilling career that positively shapes our world. Ultimately, we want UK infrastructure to lead the world, creating major export opportunities for our sector and UK plc.
To make that happen, we need a new delivery model underpinned by digital capability that will create a modern, resilient and sustainable industry. Doing so will rely on greater consistency from clients in government and the private sector on their operating models for major programmes – setting clear expectations that allow the supply chain to invest in new tools and methods. We need to demonstrate success, measuring performance and positive outcomes so that we can build a positive brand for our industry.
Postscript
David Whysall is managing director of UK infrastructure at Turner & Townsend, and co-chair of Constructing Excellence