Cavity wall insulation is simple, efficient and comes at a low cost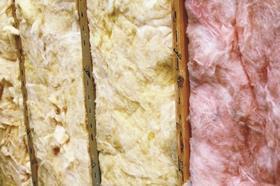 With reference to the article Cavity wall installations collapse under Green Deal (www.building.co.uk, 28 May) - there is a lot more to do to educate homeowners when it comes to the Green Deal.
Such a shocking fall must be down to a lack of awareness hitting at a time of financial uncertainty for homeowners. But what is shocking is the payback and sums. Cavity wall insulation is very simple and adds up from an efficiency and cost perspective.
Having cavity wall insulation reduces heating bills and as energy prices continue to rise the return on investment is very swift. So cavity wall insulation has a very positive impact for a relatively low cost.
Peter Haddock, via www.building.co.uk