Hero Bennett on the need for more environmental regulation and challenging standard approaches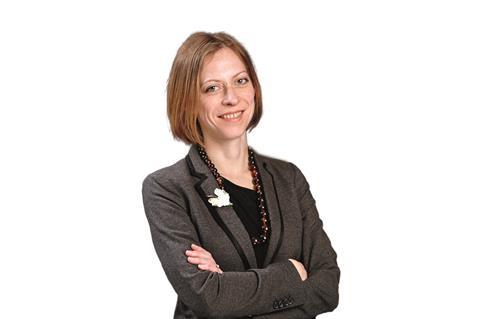 If you could change one thing about the industry, what would it be?
Introduce greater environmental regulation. Constraint encourages creativity and I think we would see extra over costs reduce as a result.
Why did you choose construction as a career?
Previously I was working as a fuel cell scientist in product development. I felt disconnected from the end user and from the purpose I was trying to work towards – sustainability. One day I had a lightbulb moment that I wanted to build sustainable houses.
What have you worked on that you are most proud of?
The Engine Shed National Conservation Centre in Stirling. It's a project where everyone was committed to the social and environmental agenda, including using natural and waste materials and designing for disassembly. I was particularly proud that it won two CIBSE Building Performance awards this year.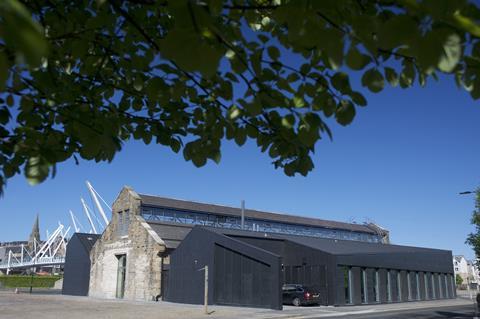 What's your favourite building in the world?
The St Pancras hotel. I used to drive past it as a kid when it was abandoned and fantasise about what it was like inside. It was lovely to see it brought back to life although, as with most retrofits, I wish energy efficiency had been more of a driver.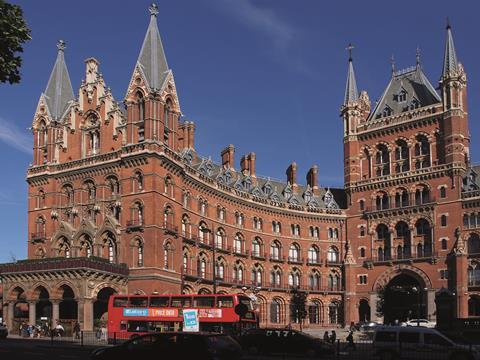 What single piece of advice would you give to someone just starting out in your profession?
Go deep in a few different areas of expertise early on and become the expert. Then later try to gain as broad experience as you can. Don't be afraid to challenge the standards or the standard approach.
Who do you most admire in the industry?
Sadie Morgan. She is always so inspirational and positive, and has achieved so much.
What do you think your best quality is? Listening.
What trait do you most dislike in yourself?
Pessimism – it is something I try hard to curb.
What's a secret skill we don't know you have?
I can hula hoop better than most.
Do you have a life philosophy?
Work hard, keep learning and be nice to people.
Hero Bennett is sustainability leader at Max Fordham