Andrew Waugh is director of Waugh Thistleston Architects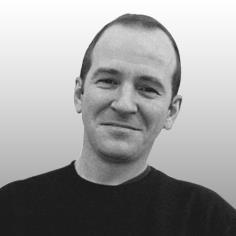 Andrew Waugh has been director of Waugh Thistleton Architects for the last 15 years. He lives and works in Shoreditch, London. Andrew was an early pioneer in the architectural quest for tall timber buildings with Waugh Thistleton's nine-storey timber Murray Grove project in 2009.
Waugh Thistleton continue to build internationally in timber and Andrew continues a passionate interest in tall timber construction as the only replenishable carbon-capturing structural building material known to man. With this passion Andrew teaches, learns and lectures on the architecture of wood all over the world.