Exceptional summer distorts September index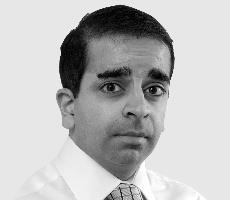 According to the CPA/Barbour ABI index, contracts awarded rose to 110 in September. This is a 2% rise on August, but this summer was distorted by poor weather, an additional bank holiday and the Olympics and Paralympics.
The overall index was 3% lower than a year before. The Office for National Statistics says the industry lost £4.5bn of work this year compared with the previous year.
However, it depends on the sector and area you are in. Work in central London continues apace, but it helps when you have the largest building project in Europe, Crossrail, ongoing.
Outside the capital it is challenging, although parts of the South-east and East have ample work. Contractors in north-eastern England and Northern Ireland are badly affected. Those working on social housing and education are also hard hit, with the sector indices down 19% and 37% respectively from a year ago.