A reaction to the Green for Growth campaign from Constructing Excellence in Wales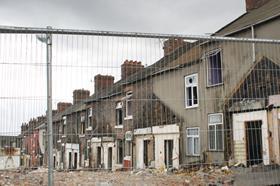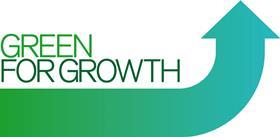 Green for Growth is a great idea (11 January, page 26) and one that Constructing Excellence in Wales backs 100%. We are in a fortunate position that the Welsh government appears to have a more enlightened position on environmental issues than David Cameron and George Osborne, but nonetheless, we are faced with one core issue you and your supporters may have overlooked.
Whilst a commitment to the Green Deal, pushing for ring-fenced spending and zero-carbon homes are great ideas, we must be careful that the work is done right. There is a risk that in the rush to secure funding, generate jobs, and retrofit and refurbish buildings we create a bigger problem.
There are 1.25 million dwellings in Wales – the oldest housing stock in the UK and highest proportion of terraced homes – and it accounts for 25% of all carbon dioxide emissions. The Welsh government has a target of an 80% improvement in CO2 emissions by 2050 and to achieve this Wales would need to refurbish 32,900 homes per year to an Energy Performance Certificate rating of C. This work would be bread and butter to the 10,000 or so small building firms in Wales and inject £6bn into the economy. But it has to be done right. Get it wrong and there is a risk that you do not just devalue a home but that it will not be healthy to live in, let alone energy efficient.
What's needed is data about how buildings are performing - then the right decisions can be made about how to upgrade them. Not every home will need the same materials installed. Not every home will require the level of technology being advocated. For example, Wales has over 700,000 homes with solid walls - do they all require insulation?
The Green for Growth campaign is a great idea – but don't forget the grassroots activity that must happen behind it. Politicians and the media are not great at detail. Wales and the UK need to improve the energy efficiency of its housing stock – for its own carbon footprint, but also for the sake of the construction industry. But it has to be done right.
Milica Kitson, chief executive, Constructing Excellence in Wales