The unforgettable moments of London 2012 for Expedition's project director were an athlete's realisation of a great achievement and the crucial point in assembling the Velodrome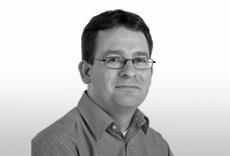 Construction moment
At first, the Velodrome's cable net was laid out on the ground, sprawling all across the infield and seating bowl. It was then jacked up in a number of stages over the course of a few weeks, but the first one was the biggie.
Quicker than Sir Chris Hoy on the hunt for one final Olympic Keirin gold, it was off the floor and hanging way up in the air: in a blink of the eye the form of the building all came together. After the years of hard work the Pringle was finally born - and it was looking tasty!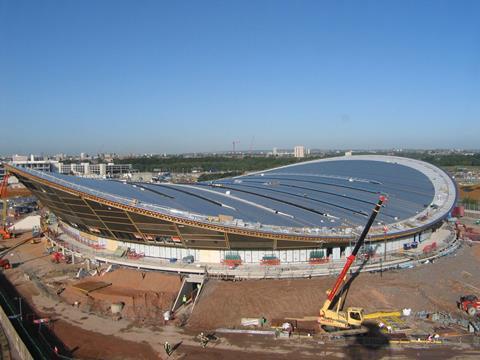 Sporting moment
Too many to choose from really, but the look on Mo Farah's face when he crossed the line at the end of the 5,000m was the pick of the bunch for me.
In two short weeks we had changed from being a nation of pessimists to one with an almost Aussie-level belief in our own ability.
Farah's look of shock and amazement was quickly supplanted by the Mo-bot and a few sit-ups, just to show Usain Bolt a thing or two. That was the moment when it looked like he too became a believer.
Andrew Weir, Velodrome project director for engineering consultant Expedition