Greater clarification on the government's approach to school building is needed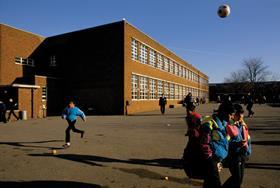 As with delays to announcements on PFI, this government's approach to school building seems to be to keep delaying clarification on its position and thus to avoid actually doing anything (First wave of school building work promised for 'early autumn', 7 August, www.building.co.uk).
It's as if it makes decisions, such as cutting the Building Schools for the future programme, and then tries to work out what the repercussions will be as it goes along, with little predetermined planning or consultation. The result is a clumsy, uncaring form of government.
Jack Martin, Peckham