Incoming Royal Society of Architects in Wales president Dan Benham praises Zumthor's Bruder Klaus Field Chapel and laments the 'lump' of the Celtic Manor Resort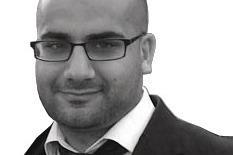 The Bruder Klaus Field Chapel in Germany, by Peter Zumthor, is a moment of true brilliance. An example of how concrete can be used in the most imaginative way, setting up a dialogue with the sun as it passes through the main chapel space during the day, and casts a spectrum of colour against the burnt rivets that encapsulate the space.
I have not been to see it in the flesh, yet I gain this emotion from the photos alone. Who knows what will happen when I see it in person? If architecture was religion, I would be a disciple of Zumthor.
Moving from enlightenment to disappointment is the gateway to south Wales. As a principality, Wales is quickly becoming a place of exemplar architectural design, with many high quality buildings springing up all over the country that add to the debate on the future of architecture worldwide.
However, a visitor to the Land of our Fathers, when completing their journey across the bridge from England into Wales, is greeted by what can only be described as a lump on the hillside. Lacking in elegance, simplicity and connection to the landscape, the Celtic Manor Resort is a disappointment.
While the building boasts of its credentials to attract the most important events, there is no mistaking its ungraceful presence on the south Wales hillside, a view shared most recently by Kevin McCloud of Channel 4's Grand Designs show. However, this will not let me be despondent for the future and I look forward to many more years of architectural masterpieces in my home country of Wales.
Dan Benham will take office as the president of the Royal Society of Architects in Wales on 1 September
WONDER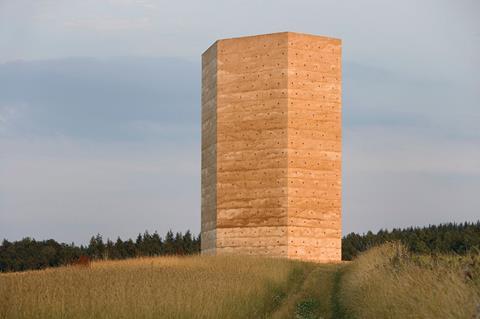 Bruder Klaus Field Chapel was designed by Peter Zumthor and built in Mechernich, Germany in 2007. It was built by local farmers to honor the 15th-century saint Bruder Klaus.
BLUNDER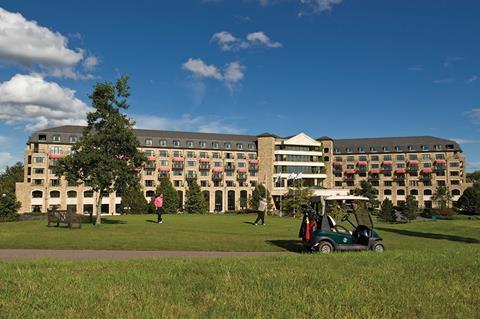 The Celtic Manor Resort is a hotel and golf-focused resort in Newport, south Wales. It consists of two adjoining hotel buildings, a country inn, two golf and country clubs, and a multi-purpose conference centre. It opened in 1982.