Ken Greig says bringing Glasgow Central station into the heart of the city was a gutsy move, but thinks St Enoch represents all that is wrong with eighties buildings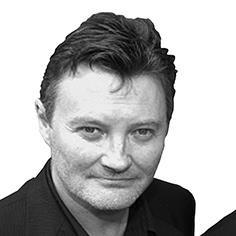 I love the boldness of those responsible for the construction of Glasgow Central Station who, making a massive statement of Victorian engineering, allowed it to come crashing into the centre of Glasgow.
This is a stark contrast with its counterparts in London, which stopped short of the centre as if in deference to the grand landowners of the time. What they did in Glasgow took some guts.
It ensured that the two-level station, taking account of the steep topography, became the grand meeting place for all the city, before and after local football derbies, for holiday makers en route to the Costa Clyde or for shoppers on Argyle Street to shelter from the elements under Hielanman's Umbrella; the spelling a reference to those coming in from the Highlands.
Its glass roof is one of the largest in the world with 48,000 panes of glass and is fondly known as Glasgow's Green House.
Whereas St Enoch is the product of all that was wrong with seventies and eighties planning.
A beautiful old railway station – which was Glasgow's equivalent of St Pancras – was knocked down to make way for a clumsy glass shopping centre which broke all the rules and with no respect for the Glasgow city grid.
As an architect championing marketplaces I put my passion for railway stations alongside markets as the social heart of our great cities.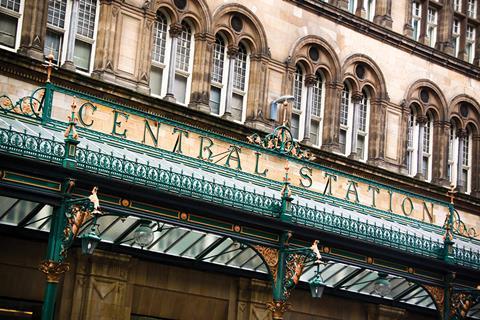 Wonder
Glasgow Central railway station was opened in 1879 having been designed by Sir Robert Rowand Robinson, who trained in the office of George Gilbert Scott in London. The entrance facade is dominated by the Central Hotel rising above the station with its massive sandstone clock tower, while interesting features in the station include an old station house and wooden retail units.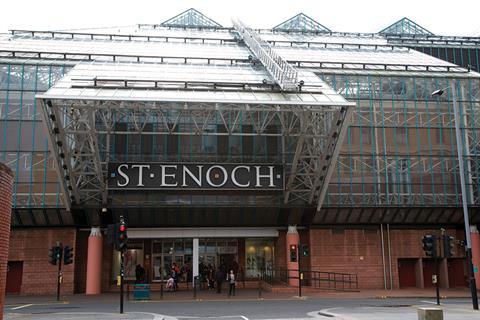 Blunder
The St Enoch Centre was designed by GMW Architects and opened in 1989 on the site of the former St Enoch's railway station. It was redeveloped as a raked glass tent, comprising a two-level shopping centre with seven levels for parking providing 280,000ft2 of retail space.
Ken Greig is a managing director and founder of architecture practice Greig & Stephenson