Tim Byles is founder of Cornerstone Assets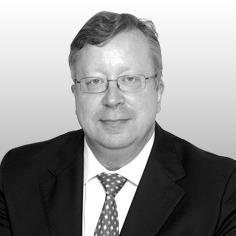 Tim Byles founded Cornerstone Assets in May 2011. From 2006 - 2011, Tim was the chief executive of Partnerships for Schools, the government's school building agency, managing large scale multi-billion pound investment programmes.
Tim was a very successful county chief executive for over a decade, and a former chairman of the Society of Local Authority Chief Executives.