Labour's pledge to allow the free school pipeline to go ahead if it wins the next election gives the sector some much needed clarity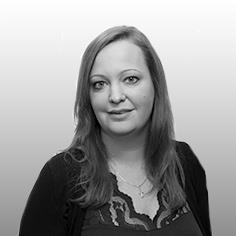 For those construction companies still scarred by the coalition government's cancellation of the £55bn Building Schools for the Future programme when it came to power in 2010, the signal this week from Labour that it would allow the current government's pipeline of free school work to go ahead will be a relief.
The free school programme is on a far smaller scale than BSF, but - with more than £850m of work potentially affected - it offers significant opportunity for firms feeling their way out of recession.
The programme is also, whatever your view on the politics of free schools, currently providing a steady flow of work enabling companies to build up their education divisions once again, alongside work on the government's flagship Priority Schools Building Programme and the burgeoning higher and further education sectors.
With the much publicised shortage of school places facing England, particularly at primary level, any move that gives companies the confidence to invest in this area of their business can only benefit the social fabric of the country as a whole.
Finding ways to give confidence like this to the sector is central to Building's Agenda 15 campaign, which is aimed at achieving a secure policy environment to enable the industry to plan its resources over the years ahead - and in turn, to be able to deliver the housing, infrastructure, schools and hospitals the UK needs as efficiently as possible.
Clarity such as that given over free schools this week is a very welcome step in that direction.
Sarah Richardson, Building editor