Modular schools can be bespoke and beautiful, but to build at the volumes needed to keep up with demand we need to think carefully about our delivery model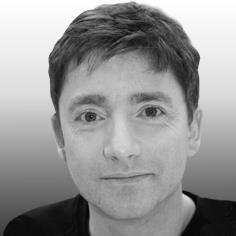 Anyone with an interest in the education sector couldn't have missed Scape's recent report warning that we need 2,122 new schools by 2020. With this equating to us building two new schools a day, it's no surprise the report has put the industry in panic mode.
With funding unlikely to rise significantly, it's clear that for speed, cost and quality reasons we need to build using off-site techniques - or to use the received term: modular.
While public opinion has gone through the wringer on modular school buildings, recently a much more positive outlook has taken hold. Schools like Lime Tree Primary Academy have shown us that modular schools can be bespoke, look beautiful, and have an incredible impact on the students and teachers who use them.
So what's stopping us from building 2,122 new modular schools in the next four years? For me there are three things getting in the way.
First, the key to making modular build efficient is volume. We need to start looking at schools as regional programmes of work. When schools are bundled together we can better manage how resources are used, components are replicated, and implement lessons learned.
Does the UK market really have the capacity to deliver two new schools a day? Honestly, I don't know if we do
The second issue is finding the land to build all these new schools. It's not that the land to build doesn't exist. Loads of organisations are actively looking to sell off underused land, from TfL and Network Rail to the MoD. What's missing is our ability to identify where these parcels of land are and where they're best placed to deliver a new school(s). And then once they're identified, working quickly to get the land ready to be built on.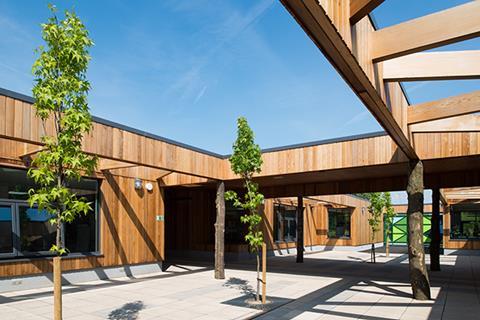 Finally, the flipside of building larger volumes of modular schools is our capacity to do so. Does the UK market really have the capacity to deliver two new schools a day? Honestly, I don't know if we do. But we have to remember, we're not the only country doing modular build. There are factories overseas capable of producing modular components in much larger quantities than we can in the UK. And what's more there may be investors out there willing to fund the delivery of these schools, so that we pay them off over time and don't fall over the hurdle of funding over 2,000 new schools ourselves on a diminishing short-term budget.
So if we want to make sure the 729,000 additional pupils local authorities estimate we'll have in education by 2020 have somewhere to learn, we shouldn't scratch our heads for new ways of doing things. We just need to look at a delivery model that is already working - modular build - and find ways of refining quality and scaling-up capacity.
Philip Watson is design director at Atkins
"School building: How can we build better schools, faster?" is a panel debate at Building Live on 29 November - sign up to attend now at www.building-live.co.uk