A year on from a pioneering pilot study, the four participating employers report huge productivity gains and say flexi-working will continue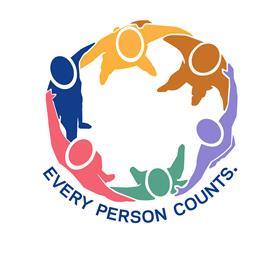 Cracking flexible working for site workers could be the key to fixing construction's perceived people problems and the first step towards attracting young people to the industry.
That's according to Emma Stewart, whose consultancy Timewise has been engaged in a lengthy study of how to make the practice work in the sector.
A year ago, the first major pilot of on-site flexible working wrapped up, offering a glimpse into how contractors could embrace forms of work long established in other industries.
"We were really worried when it comes to flexible working, that you can end up with a kind of two-tier workforce in construction, where managers and head office can work from home, but frontline teams just have to still be on site every day," said Stewart.
The pilot was organised by Timewise and Build UK and involved four "pioneer" firms – Skanska, BAM Construct, BAM Nuttall and Willmott Dixon – adopt new models of working on a range of sites across the country.
The initial pilots included projects from an HS2 site in London to a substation build near Weston-super-Mare, with teams of between 14 and 120 workers.
A range of different arrangements were trialled, including output-based approaches, staggered starts and finish times and a flexi-day approach, in which accumulated hours could be exchanged for an additional day off each month.
None of the firms reported negative impacts on budgets or timeframes and some suggested there may have been productivity gains.
Survey results from the pilot showed the proportion of workers who said their working hours gave them enough time to look after their own health and wellbeing increased from 48% to 84%.
It's about a mindset shift about how you make people do their best work in the best way possible

Emma Stewart
A year on, all four contractors have chosen to continue with their flexible practices, and all have reported a drop in illness rates among their employees, bucking the post-pandemic industry trend.
The report, Making Construction A Great Place to Work: A Review One Year On, published this week, found overall sickness absences had reduced by a third at Willmott Dixon since 2019 and by a tenth at BAM Construct.
At Skanska, one-day sickness absences more than halved, while the same measure at BAM Nuttall was down by a third.
By contrast, analysis of ONS data by Timewise shows that the national sickness absence rate in construction has increased post pandemic, from 1.4% in 2020 to 2.1% in 20211.
Stewart said that one of the big achievements of the pilot programmes was the removal of stigma around different working practices.
She said that encouraging this sort of culture change was one of the most important factors in making new working practices stick and that providing training for managers on how to talk with staff about flexibility.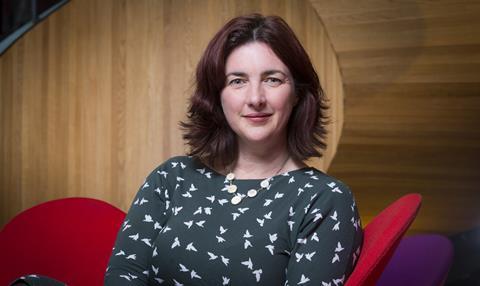 Part of the reason for this is that true flexibility requires a flexible approach. While a number of different models were trialled in the initial pilot, Stewart said it was not a question of finding the correct one.
"There isn't a one size fits all solution," she said. "It's about a mindset shift about how you make people do their best work in the best way possible".
She added: "A lot of people when they are talking about flexible working, think about policies and types of work – actually, it's about being far more creative in how you get the job done."
To achieve this, she said, supervisors need to know how to speak with their team at the beginning of the project so they can build people's preferences into the working rosters.
Stewart said that while flexible working can be "operationally quite difficult", the rewards are worth reaping and that she believes the industry is close to a big culture shift on the issue.
She says many of the major contractors, outside the four pioneer firms, are now looking seriously at flexible working and that while smaller firms may need practical help, their size means they can change much faster.
"What I love about construction is when you give people a roadmap, they will do it," she said.
Every Person Counts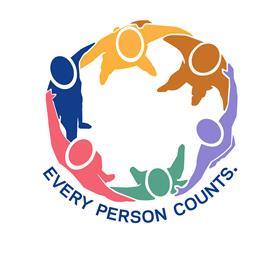 We know the industry has no shortage of suggestions for tackling construction's skills crisis, from reforming apprenticeships, to offering more flexibility, to increasing diversity, to providing better pathways from education to the workplace. Our Every Person Counts coverage aims to provide a place where debates can play out, views be aired and solutions shared on all these topics.
If you have an employment initiative you want to tell us about email us at newsdesk@building.co.uk with the subject line "Every Person Counts". You can also contact us via Twitter @BuildingNews and LinkedIn @BuildingMagazine, please use the hashtag #everypersoncounts. We look forward to hearing your employment stories.
You can find all our Every Person Counts coverage in one place on our website.
And if your organisation has a particularly strong record in this area, you could consider entering the Every Person Counts – People Strategy Award at this year's Building Awards.