Kier chief executive Andrew Davies says Kier is taking the axe to more than 5% of its workforce and selling its housing business blaming the firm's buying spree of recent years for making the business too diverse
This week's poll: cal Kier avoid the fate of Carillion?

— Building News (@BuildingNews) June 20, 2019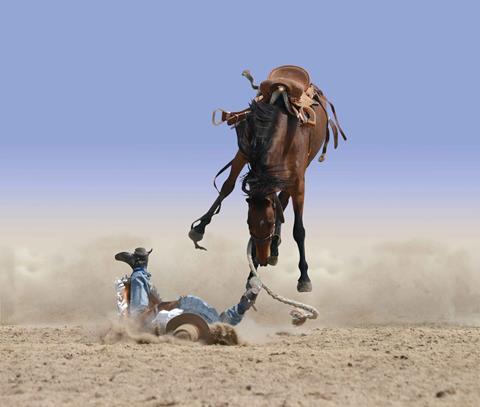 It's been a tumultuous 12 months for the country's second biggest contractor.
The company has been hit by a rights issue, two writedowns, big ticket losses and a revolving door at management level all since last August.
It has also lost 88% of its share price in the past 12 months.