Summary of what led to Kier's share price hitting an all-time low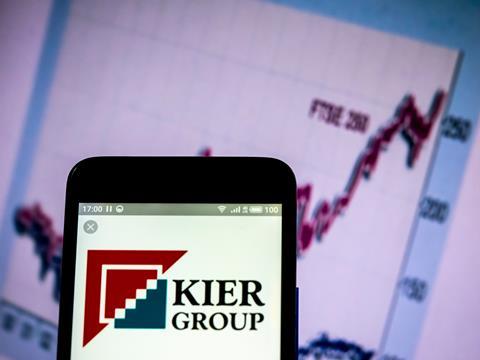 The company has been hit by a rights issue, two writedowns, big ticket losses and a revolving door at management level all since last August.
It has also lost 88% of its share price in the past 12 months.
Now new chief executive Andrew Davies, who joined the company in March, has announced plans to sell of the company's housing business and axe 1,200 jobs.
Take a look back at the events that led to the company's financial turmoil.