The building performance specialist admires Norman Foster and wishes the industry could be more inclusive. She also loves lobster and is learning to play the drums
Why did you choose construction as a career?
I was sponsored for my engineering science degree at Oxford University and then I chose an entry role at Arup for their impressive portfolio of international developments.
What has been your biggest career challenge to date?
I spent six months working up the concept design for the flagship Shangri-La hotel, an 81-storey mixed-use tower in Beijing. The project included developing the site-wide energy strategy for its phase three development (280,000m2). We reviewed reams of data from the earlier phases to inform our energy profiling. The jet-lag brought a new meaning to the concept of a dream project …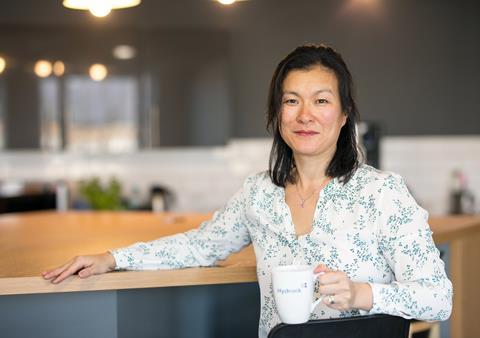 If you could change one thing about the industry, what would it be?
For there to be more inclusivity and greater respect.
What have you worked on that you are most proud of?
Universiti Teknologi Petronas. This was the development of a new university for more than 6,000 students just outside Kuala Lumpur. I enjoyed being an engineer helping to create a facility that trains up more engineers.
It was a wonderful feeling standing with the design team on the link bridge of the Petronas Towers and looking out over the city.
What's your favourite building in the world?
The Burj al Arab. In return for flying out to do some weekend work, I had a personal tour from the general manger and project director. The hotel's architecture and features are truly amazing and it is easy to see why it is referred to as a seven-star facility.
The building is located on an island, so it does not cast a shadow on the beach. Other interesting engineering concepts include the simple modular construction of rooms, the curved facade is fabric and, to limit the size of services distribution to the island, it takes weeks to bring the atrium up to temperature.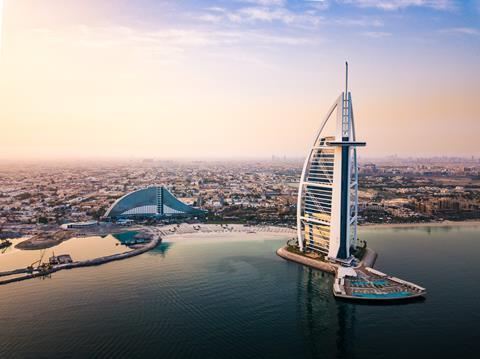 What single piece of advice would you give to someone just starting out in your profession?
Be brave and rise to the opportunities.
Who do you most admire in the construction industry?
Norman Foster, for his influence during the early years of my career.
What famous building do you wish you'd worked on?
The Shard, for Irvine Sellar's vision to regenerate Southwark, making use of its transport links, permeability at pedestrian level and inclusivity with visitors able to enjoy those superb views of London. He had to overcome many objectors – so that must have made the realisation so satisfying.
Which famous building do you most dislike?
The Walkie-Talkie (20 Fenchurch Street) in the City.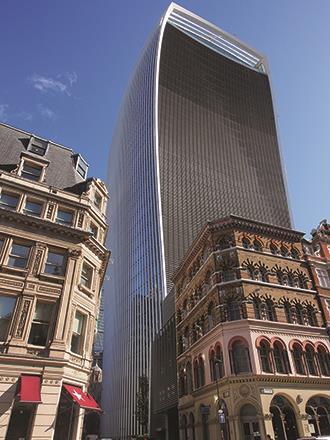 What is it like being you?
There is never a dull day. I am running at full speed, juggling everything I want to do, which varies from strategic divisional management to getting stuck into problem solving on individual projects.
What do you think your best quality is?
Honesty and hard work.
What trait do you most dislike in yourself? And in other people?
Impatience (but that can be a strength at times).
Do you have a life philosophy?
Make the most of this life and live it fully every day. It's the only one.
Name three things that you like
Family time, travel, good food.
What is a secret skill we don't know you have?
I started learning to play the drums just before lockdown. I want to be up on stage playing at my children's weddings – that should embarrass them and it gives me decades to practise.
What is your most prized possession?
My pink diamond necklace. It was my first present from a boyfriend who is now my husband.
Early bird or night owl?
Night owl.
What's your favourite food?
Any lobster dish.
What would your superpower be?
Time travel.
Eva Mills is the divisional director for building performance engineering at Hydrock