Nominations for the Building Award in the Female Leadership category – sponsored by Aecom – range from an engineering director who worked on the world's tallest building and has raised the profile of diversity issues, to a woman who has championed road safety initiatives across the construction logistics industry.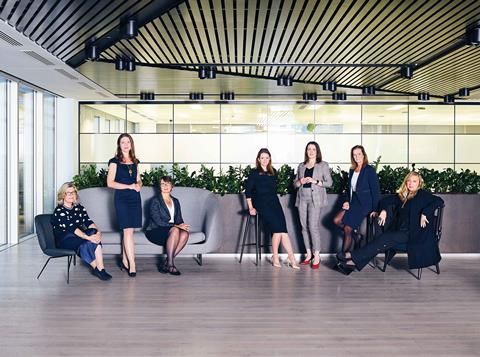 Female leadership and leadership should be defined in the same way. This was the prevailing comment from the nominees for this year's Building Female Leadership Award. While all the nominees said it was important women were represented at the top levels in the construction sector, they said it was also integral that all leaders were marked in the same way: by their ability to steer a team and get the best out of the people they lead.
At a gathering in early October, the nominees, from a range of areas within the sector, showed why they had been shortlisted for the award. Each of these women has extensive experience and has broken through barriers in what they all acknowledge is a male-dominated industry. Asked why they think it is important to have women in senior leadership positions, the common answers were that it provides a visible pathway for other women entering the industry and provides a different voice at the top level.
One nominee summed it up by saying: "We are designing and creating spaces for the general population and the general population is half female. Shouldn't the female voice be heard?" And that is what all these women are doing: making sure women have a voice in the construction sector.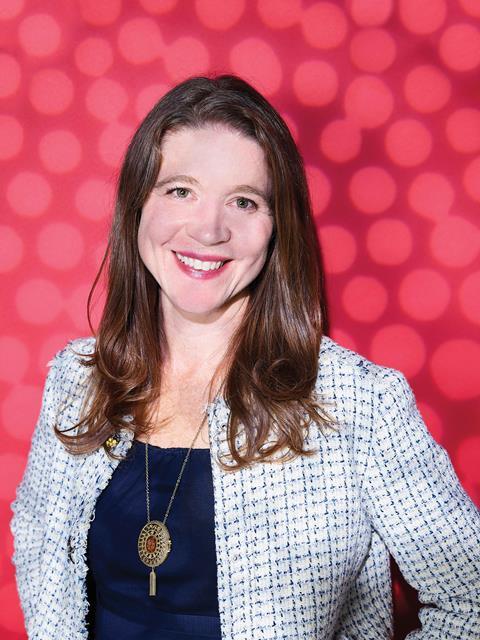 Caroline Compton-James, director at Osborne
Director of strategy and communication at Osborne, Caroline Compton-James came to the business with a background in social science and, according to the firm, has been promoting diversity since joining. Compton-James says: "I have come to realise that as you become a bit more senior in an organisation you have a responsibility to other women to show that, based on your ability anything, is possible."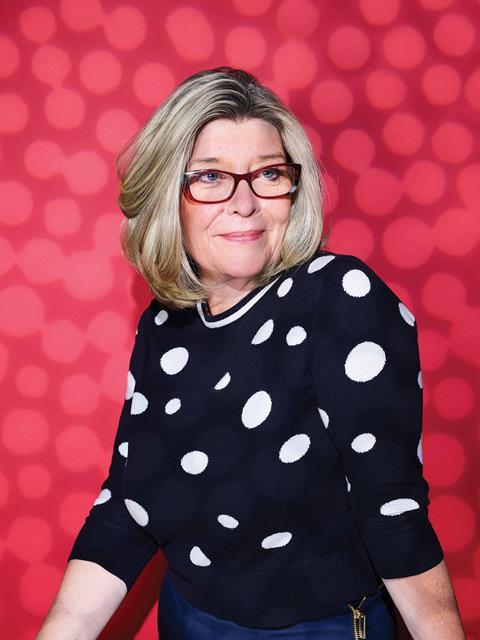 Lesley Hammond, director at 8Build
According to 8Build, where Lesley Hammond is financial and HR director, she believes that "you can't please all of the people all of the time, but you shouldn't stop trying". Hammond says increased diversity in the sector is important and takes seriously her role as a different voice at the board table. "If you just have the same group of middle-aged white men, they are largely going to come with the same attitudes," she says.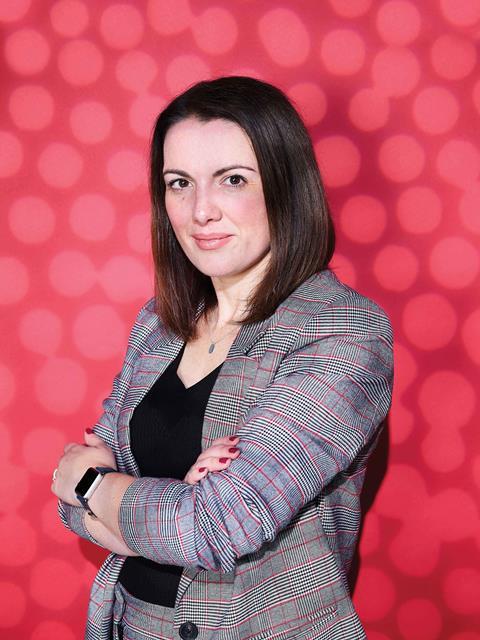 Anne Johnstone, partner in Malcolm Hollis
Anne Johnstone, an environmental specialist at Malcolm Hollis, says being a woman is an advantage in a disruptive part of the industry such as environmental consulting as she can bring a new topic to light with a different voice. She joined the firm as a partner in 2016, tasked with establishing an in-house specialist environmental team. She has been appointed chair of the UK Environmental Law Association – the first non-lawyer and second woman to take the role.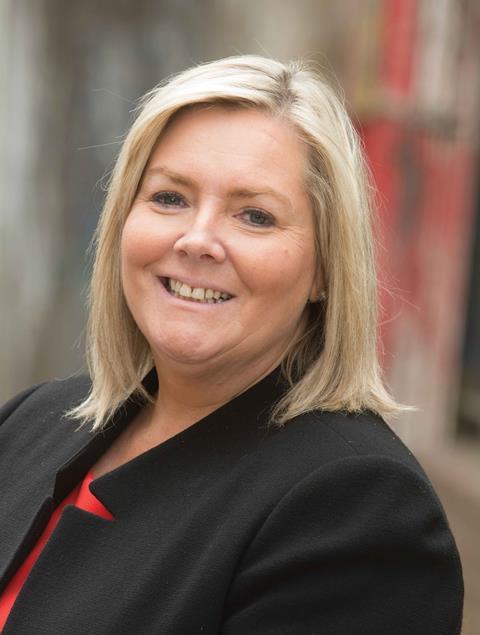 Jacqueline O'Donovan, managing director at O'Donovan Waste Disposal
O'Donovan has been a champion for road safety initiatives across the construction logistics industry since becoming managing director at 19. According to her firm, she has designed and delivered her own training, which she has shared with other companies to promote best practice. In-house, this training saw idling reduced by 50% and accidents fall by 25%. She has also worked with manufacturers to promote safer design of heavy goods vehicles.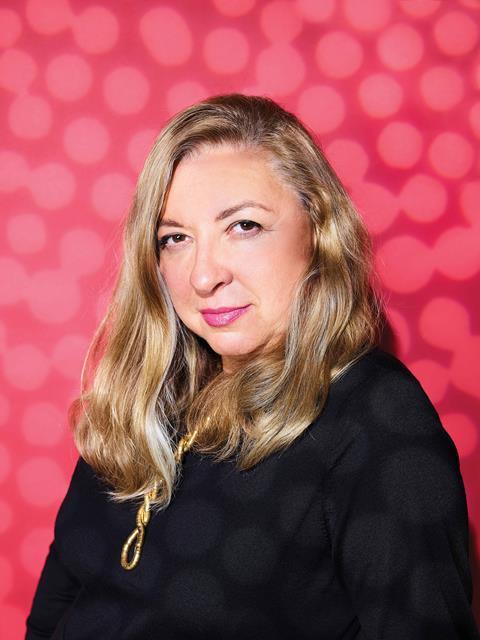 Antoinette Nassopoulos-Erickson, senior partner in Foster + Partners
According to Foster + Partners, of which Antoinette Nassopoulos-Erickson is a senior partner, she has been instrumental in the practice's aviation and terminal design work. Nassopoulos-Erickson, who says her approach to leadership is "guiding others without force into a direction or decision that leaves them still feeling empowered and accomplished", is the chair of the women in business group at the firm.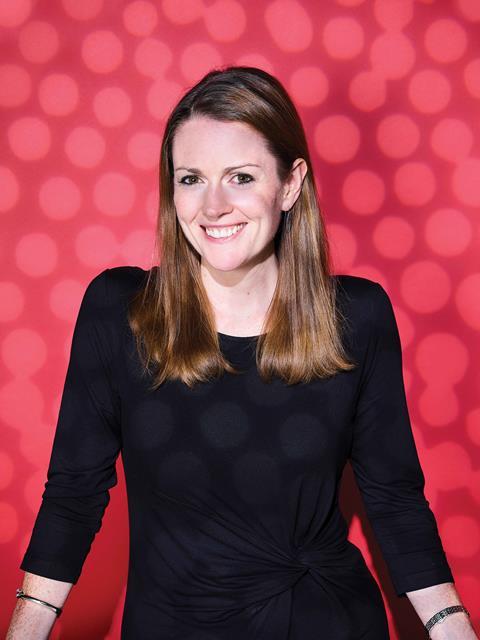 Helen Pickering, senior director at Currie & Brown
Helen Pickering is a senior director at Currie & Brown, holding a position on its London management board. She has increased turnover by 15% for her healthcare advisory team and has improved female representation at all levels. "I take it seriously that I am on the board. I want to make sure female viewpoints are heard," she says.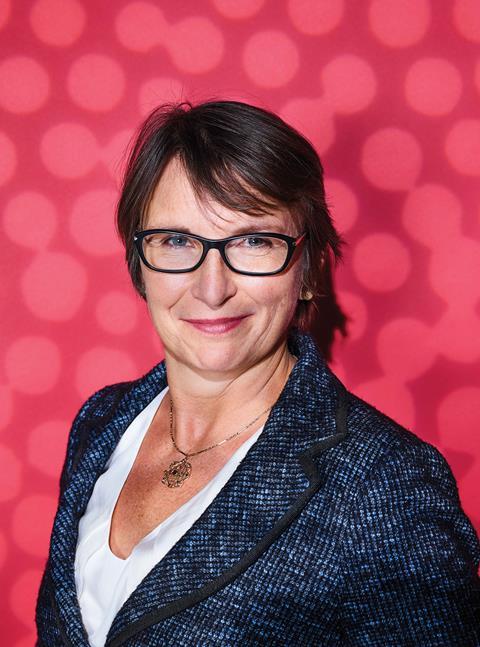 Jane Richards, director at WSP
Jane Richards is head of UK building structures at WSP, leading a team of around 500 technical staff. Richards' team has been responsible for delivering projects including One Blackfriars. According to WSP her key strengths lie in three areas, "client relationships, technical excellence and team-building". As a senior leader, WSP said Richards provides opportunities for young engineers to take ownership of smaller projects.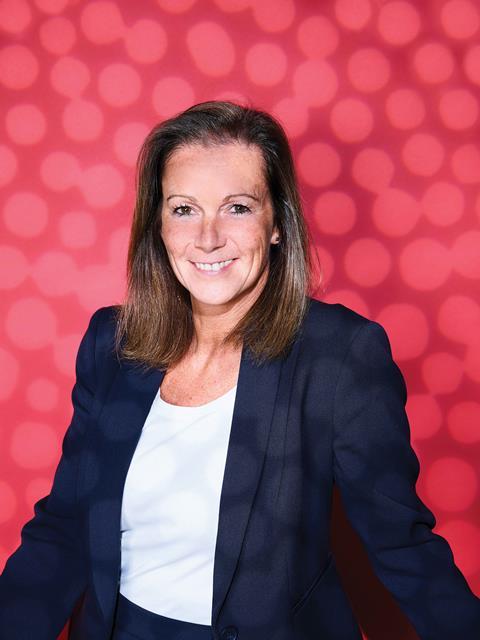 Samantha Smith, director at AHR
"The fact women can bring something different, a different dynamic, to any table should be valued and celebrated," says Samantha Smith, director at architecture and building consultancy practice AHR. As the sole woman on the Alliance Leadership Team for the transpennine route upgrade, Smith is proving that to be true. AHR says Smith was also "instrumental" in it winning the transpennine project to begin with.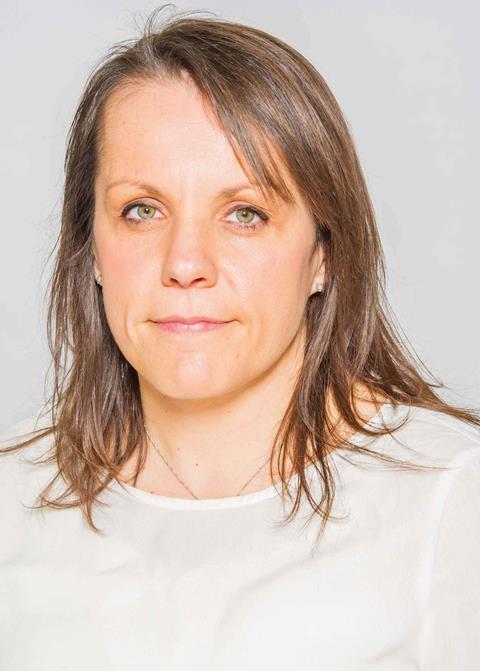 Lucy Vereenooghe, director at ChapmanBDSP
Building services and environmental engineering company ChapmanBDSP, where Lucy Vereenooghe works, says her dedication and passion to her work are what led her to be named the company's first female engineering director last year. She has been part of projects including the Dubai Creek Tower – set to become the world's tallest building. ChapmanBDSP also says that in the past year Vereenooghe has raised and helped alleviate diversity issues across the business.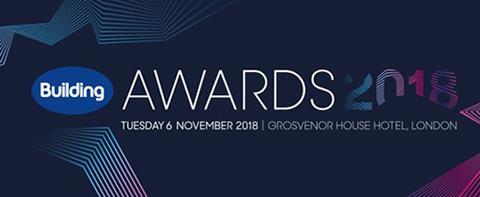 It's almost time for the Building Awards 2018! But there's still time to book yourself a seat at the table to help us celebrate and reward outstanding achievement in the industry. To see all the shortlists and book tickets, visit: www.building-awards.com