Careful monitoring post-construction can shrink the difference between modelled and actual energy performance, says Julia Barratt, Willmott Dixon's chief sustainability officer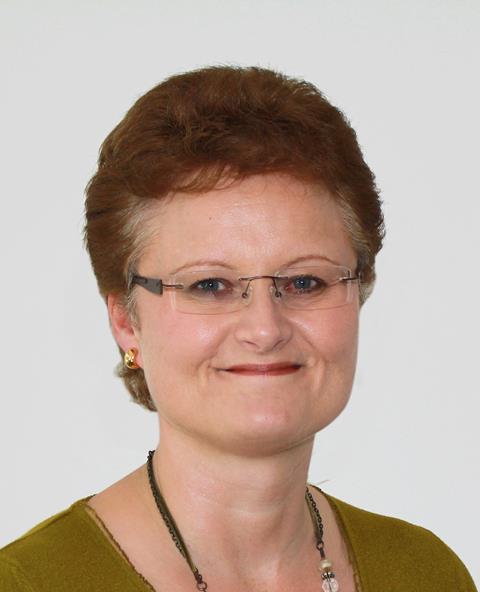 The "code red for humanity" alert in August from the United Nations, identified through its report about the effects of climate change, has to be a rallying call for even the most hardened sceptic.
While our industry makes strides for decarbonisation in the design of future buildings, the elephant in the room for construction is how we manage a building's performance gap.
According to research from CIBSE, "the gap between modelled and actual energy performance sometimes exceeds twice the initial prediction". This fact, coupled with the built environment's contribution of nearly 40% of the UK's total carbon emissions - half from energy usage in buildings – means closing the performance gap has never been more crucial.
Action is being taken to address this issue, such as the "be seen" requirement in the London Plan 2021 for all major development proposals to monitor and report on their actual operational energy performance for at least five years post construction.
To play our part, we are working with our customers to embed our comprehensive Energy Synergy process into our after-build service to drive performance towards target levels after completion.
Applicable for use on new or existing buildings, the process gathers detailed measurements of a building's in-use energy performance and compares it to our modelled energy performance targets. From this, we compare targets with actual performance for two to three years after handover to ensure energy-efficient standards are met.
This has brought tangible sustainability benefits for our customers. After handing over the £37m sports hub at the University of Warwick in 2019, we embedded our Energy Synergy process into the after-build service. We monitored operational use across 12 categories from heating, ventilation and pumps, through to domestic hot water.
Within the first year, Energy Synergy was delivering savings of more than £40k and a carbon saving of 98,520 kgCO2e. The process has enabled the sports hub to become the most energy efficient leisure centre in the UK, performing 27.5% better than CIBSE's energy benchmark.
Using processes like Energy Synergy, coupled with initiatives such as London's "be seen" policy, is fundamental if we are to deliver a building that performs as designed. Transparency is key if our industry is to meet its net zero carbon ambitions.
Julia Barrett is chief sustainability officer at Willmott Dixon
Ideas for positive change
This is part of our Countdown to Cop26 coverage in the lead up to the world climate conference in Glasgow in November. We will be publishing more big ideas about ways to tackle the climate emergency over the coming weeks and you can find more here.
Do please send us your own thoughts about how to make construction greener! Email us, using the subject line "Cop26 ideas", at newsdesk@assemblemediagroup.co.uk