Our economic sustainability is dependent on out environmental sustainability, says Callum Tuckett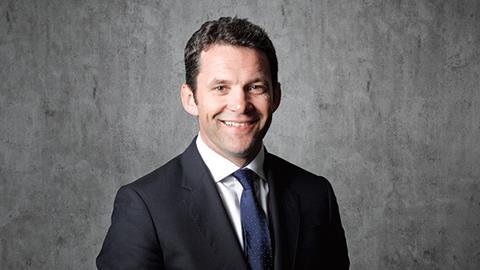 Put simply, the construction industry needs to stop talking, thinking and procrastinating and just do. This means focusing on the biggest difference we can make within our sphere of influence.
Contractors like us and our supply chains are doing things, but we need to do more and need to work harder to reduce the carbon impact of delivering buildings, with 38% of global energy-related carbon emissions coming from the built environment.
At Multiplex in 2020 only about 2% of our total emissions came from our own fuel and electricity consumption, with a further 10% from fuel use from our supply chain in the delivery of our projects. So a small amount but still meaningful in the context of the overall 38%.
Scope 3 emissions – specifically the embodied carbon and carbon in use of the products we deliver to our clients – is the real target and this is where obstacles to collaboration during, or pre-, stage 3 design where carbon is a focus, need to be removed. We need to assess our planned asset and facilitation of those assets from a carbon perspective and not talk in conceptual terms.
Our economic sustainability in the medium term, and arguably short term, is dependent on our environmental sustainability. There are a plethora of challenges to be overcome but tangible changes, actions not words, are happening in the way projects can be efficiently financed and this is making our collective position as a supply chain supporting developments from an ESG perspective more real.
Callum Tuckett is UK managing director of Multiplex
Ideas for positive change
This is part of our Countdown to COP26 coverage in the lead up to the world climate conference in Glasgow in November. We will be publishing more big ideas about ways to tackle the climate emergency over the coming weeks and you can find more here.
Do please send us your own thoughts about how to make construction greener! Email us, using the subject line "COP26 ideas", at newsdesk@assemblemediagroup.co.uk