Abu Dhabi Urban planning council approves 3.5 million m2 mixed-use development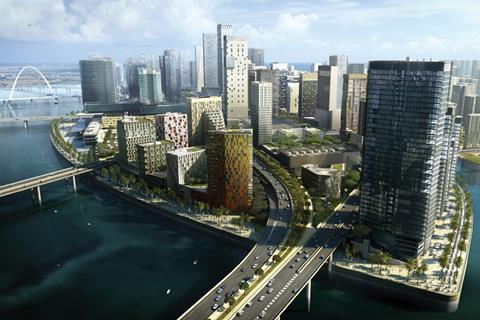 The concept masterplan for Al Maryah Island has been approved by the Abu Dhabi Urban Planning Council.
The scheme comprises 3.5 million m2 of mixed-use development across commercial, residential, retail, hospitality and community uses.
The Abu Dhabi-based team of architect Broadway Malyan has provided masterplanning and design services to client the Mubadala Real Estate & Infrastructure.