At least six people have been killed and scores injured after an explosion caused a New York apartment building to collapse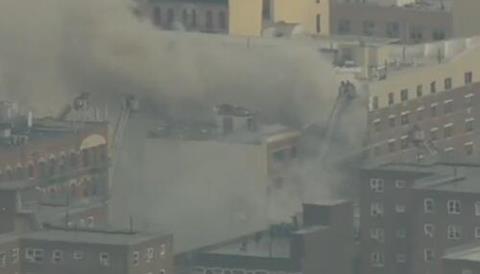 According to the BBC, 18 others were injured in the incident in Harlem, which sent smoke billowing into the city sky.
Residents heard a blast in the five-storey building at 116th Street and Park Avenue before it caved in.
All train services in and out of Grand Central terminal have been halted following the incident near its tracks.
New York Mayor Bill de Blasio said in a news conference that the explosion had been caused by a gas leak.
He said 250 firefighters had been dispatched to tackle the blaze.
Update: Latest reports suggest the explosion and subsequent collapse of the building on Park Avenue and 116 Street has injured more than 60 people, with at least 6 people killed.
Searchers are still trying to locate missing people in the rubble of the building.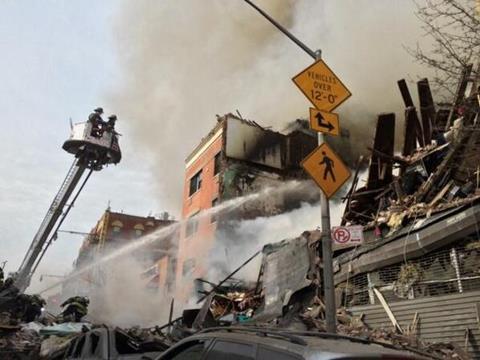 ___________