Debbie Francis joins from rail freight firm
Arcadis has named a new city executive for the Northern Powerhouse Region.
Debbie Francis (pictured) will lead the consultant's business across Manchester, Liverpool and Leeds and represent Arcadis on the board of the Northern Powerhouse Partnership. Arcadis was one of the organisation's founding partners.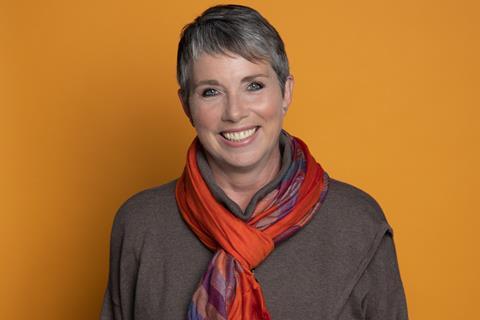 Francis joins Arcadis from Direct Rail Services, a rail freight business where she was managing director for four years.
She has also held a number of non-executive director roles at education and health trusts,
Outgoing city executive for Manchester and the Northern Powerhouse, Jonathan Moore, has moved into a brand new role as business development executive for Arcadis Gen, Arcadis's new digital business.