Architects and consultants have dominated this year's Building Good Employer Guide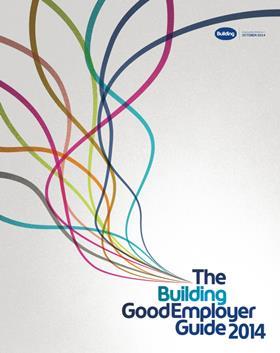 The annual list of the Top 50 employers across the industry, published by Building today, was dominated by architects and consultants, with 19 and 13 firms respectively included from these disciplines.
The top five firms, as picked by the judges, were also all architects and consultants: Assael Architecture; Make Architects; Architype; Buro Four; and Max Fordham.
The overall list of 50 firms was also dominated by small to medium businesses, with just two major firms making the cut - contractor and consultant Mace and housebuilder Redrow.
Of the remainder 16 firms employed between 100-500 staff and the rest numbered fewer than 100.