Anthea Harries joins as head of assets at north London site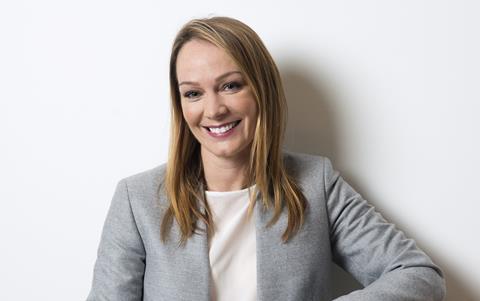 King's Cross developer Argent has nabbed Anthea Harries from The Crown Estate to become its new head of assets at its 67-acre scheme.
Her new role will encompass the management of King's Cross's 80 shops, 3.4 million sq ft of office space and nearly 2,000 homes as Argent looks to build on the area's success.
Prior to joining Argent she spent nearly seven years at The Crown Estate, where she started as portfolio manager for its £2.2bn St James portfolio in London's West End in March 2011, which has undergone a £500m transformation over the last few years.
She was promoted last year as head of its St James portfolio and the rest of its central London portfolio, valued at £470m.
Harries also worked at British Land for 10 years on its West End and City portfolios.
Last month, Argent put in a planning application for its latest office building at King's Cross. The three storey 4,323sq m building designed by Coffey Architects will provide retail and leisure space at the ground floor with the other two levels given over to office space.