Philip Hoare says schemes can't be linked to 'politics of the day'
Atkins' new president has called on the government to commit to a long-term spending plan for major infrastructure projects.
Philip Hoare, who has previously overseen the firm's transport and rail arms, said there needed to be a greater commitment from government to a secure pipeline of infrastructure schemes.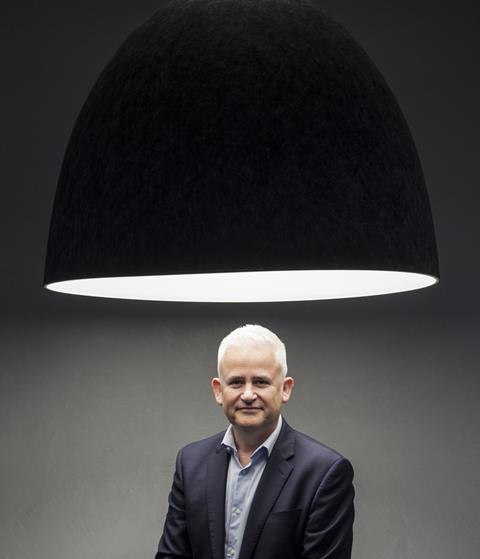 Speaking to Building, he said: "These megaprojects don't fit into a parliamentary calendar, so it really is imperative that big projects have all-party support. They transcend politics.
"It is vital that the government commits to long-term expenditure on infrastructure."
Hoare, who started the job in May, said UK politicians needed to drop their "boom and bust mentality" when it came to public expenditure on big infrastructure.
His comments come at a time where potential new prime minister Boris Johnson has said he will look again at HS2, should he be elected. Johnson has reportedly drawn up plans for a review of the project if he enters Downing Street, with ex-HS2 chairman Douglas Oakervee tipped to lead the assessment.
Hoare, who worked on the M25 upgrade ahead of the 2012 London Olympics, also said problems on jobs such as HS2 or Crossrail must not become an excuse for politicians to avoid committing to big schemes.
He added: "Cost increases … and delays in delivery is never a good news story. [But] big infrastructure has got to be linked to our success story as a nation and not linked to the politics of the day."