Firm is working on stalled Heathrow and Birmingham airport jobs
Atkins has confirmed it is cutting 280 jobs from its UK infrastructure division.
The consultant has joined other firms including Wates and brickmakers Ibstock and Forterra in laying off significant number of people due to the fallout from the covid-19 pandemic.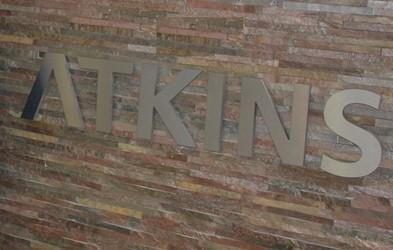 A company statement said the impact of covid-19 on the global aviation and real estate markets had created unprecedented uncertainty and project delays.
It said: "As a result, we have seen a significant reduction in workload in specific areas of our UK Infrastructure business and we do not expect these markets to fully recover in the short to medium term.
"Given these challenging circumstances, and after careful consideration, we have taken the difficult decision to make a number of roles redundant across these parts of our UK infrastructure division."
The firm has been working on plans to expand Heathrow Airport but that project was at risk even before covid-19 hit due to a successful legal challenge.
Atkins was also appointed to project manage the £500m upgrade of Birmingham airport, which includes a £30m terminal extension, last year. The project has subsequently been suspended because of the coronavirus pandemic.
Atkins has more than 18,000 employees across the globe, and 6,900 people in the UK, according to its latest accounts.