Company has seen staff numbers in country double in last five years
Atkins has added a new office in Ireland.
The Dundalk outpost is the firm's fourth in the country with the company already established at offices in Dublin, Cork and Galway.
Atkins said it wants to expand its business in Ireland which has seen headcount jump from 118 to 250 in the last five years.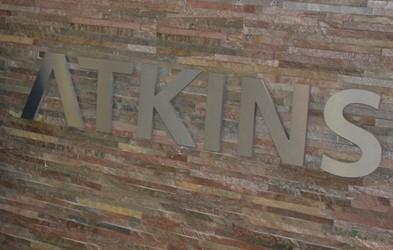 Atkins' Ireland managing director Justin Norman said: "Dundalk will be an important part of our office network in Ireland, where we are strengthening our multi-disciplinary capability."
The firm, which is working on a refurbishment of the Dundalk Institute of Technology, said it is recruiting engineers, architects and project managers for the new office.
Other schemes the firm's Irish operation is working on include design work for a new office campus being built in Dublin by budget airline Ryanair.