UK architect wins chance to work on 22ha regeneration plan in China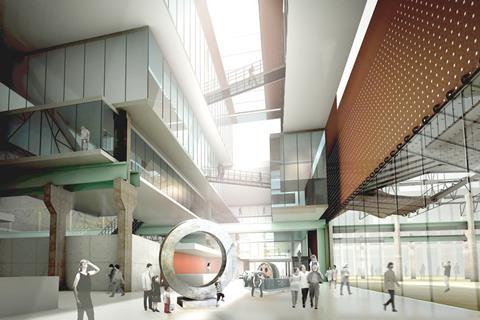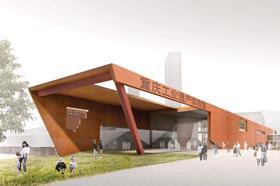 UK-based Avanti Architects has won a design competition for an industrial museum and creative industries park in Chongqing, China.
The museum is the focal point of a 22ha regeneration plan for a former iron and steelworks zone dating back to the thirties.
The industrial museum will be located within former industrial buildings and incorporate the site's main milling plant; a series of brick-clad chimneys; a gasometer; an entrance dubbed "Chairman Mao's steps"; and the factory's original entry point, "the workers' gate".