Engineer to target nuclear decommissioning contracts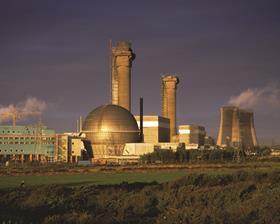 Engineer Babcock has upped its pipeline of work by £3.5bn as it goes after big nuclear decommissioning work, it announced today.
The firm said it was operating in a "positive market" with a "strong position" and "distinctive business model" and is aggressively driving for new work. It increased its pipeline from £9.5bn in May to £13bn today.
It said it was targeting nuclear decommissioning work for reactor site owner Magnox and a number of research reactors which are due to be awarded in 2014.
In addition it will target shorter term wins providing support services to the Ministry of Defence providing services such as military equipment training.