Contractor says it will reinvest cash in target regions and markets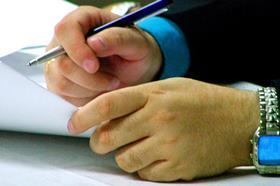 Balfour Beatty has banked £58.5m from the sale of two PFI assets, which it says it will reinvest in target regions and markets.
The firm has sold a 50% interest in four PFI schools in Birmingham, Bassetlaw, Stoke and Rotherham and its 50% interest in Thameside Hospital PFI.
The £58.5m proceeds exceed the directors' valuation by £21.9m.
Balfour Beatty has been selling more of its investments since 2010 in order to reinvest the proceeds in growing select parts of the business.
Balfour Beatty chief executive Andrew McNaughton said: "Balfour Beatty's ability to deliver long-term projects has enabled us to deliver superior returns from our equity investments while delivering a first class service to the public sector.
"The transactions we have completed demonstrate the quality and liquidity of our portfolio and are in line with our strategy to generate income from our Infrastructure Investments business through disposals, thereby releasing cash for future investments and delivering value for our shareholders."