Scheme is part of huge Viking Link project
Balfour Beatty has won a £90m contract to connect the British and Danish power grids as part of the £1.7bn Viking Link project.
The four-year contract for joint client National Grid and Danish energy firm Energinet will see the firm lay 68km of high voltage cabling across Lincolnshire.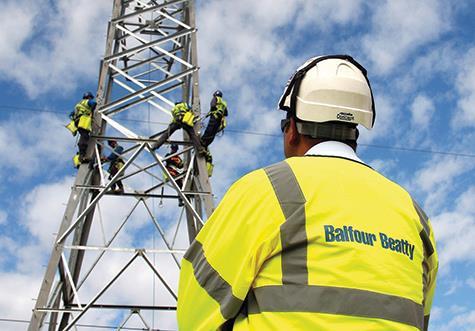 Its job will run between the Bicker Fen substation, 10 miles west of Boston, and Sandilands on the coast, where it will join the undersea section of the 768km cable – the longest in the world – linking the UK with Revsing in Denmark's Jutland region.
Balfour will start work next month and finish at the end of 2023.
Over the summer, Siemens shared a £1bn deal to build converter stations, a specialist substation, and manufacture and install cabling with two specialist cables firms.
Viking Link will eventually supply 1.4 million homes in Great Britain with electricity.