Contractor to continue to lease equipment back from the divested business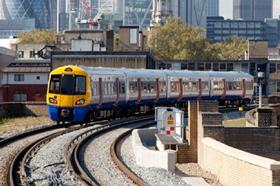 Balfour Beatty has sold its rail plant and equipment business for £5.5m in cash.
The trackside plant and equipment rental business has been sold to civil engineering equipment rental firm Vp.
The Balfour Beatty business, which operates from a number of sites across the South-east of England, will be integrated in Vp's Torrent Trackside business.
The deal includes a five year framework agreement under which Torrent Trackside will lease equipment back to Balfour Beatty's rail arm.
Jeremy Pilkington, chair of Vp, said the deal "further strengthened" Vp's "relationship with the Balfour Beatty Group" and Torrent Trackside's market position.