New business will offer design and installation of green energy systems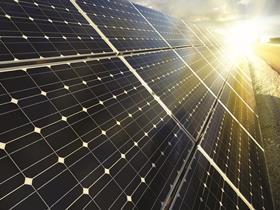 Contractor Bam is launching a new energy company within its Bam Construct UK business, which will design and install sustainable energy systems like solar panels, heat pumps, combined heat and power, and biomass heating systems.
The energy subsidiary will sit within the Bam Construct's facilities management division Bam FM.
It will also offer maintenance and management of energy efficient systems in a building, as well as support with finance.
Explaining the decision to launch the new business, interim managing director of Bam FM, Reid Cunningham, said: "We find that clients are often unaware of green energy options or daunted by the up-front capital investment.
"Using our expertise, we can help them find the best energy option and facilitate its implementation."