David Cotton and Nitesh Magdani will lead business development and sustainability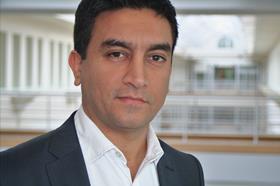 Bam Construct UK has made two senior appointments – David Cotton becomes director of business development, while Nitesh Magdani becomes the firm's first director of sustainability.
Cotton will work across Bam Construct UK and other Royal BAM Group companies to develop growth opportunities.
He was previously sector development director and before that was a business development manager.
Magdani joined Bam from Aukett Fitzroy Robinson in 2011 – where he was lead architect on Marks and Spencers' flagship sustainable store at Cheshire Oaks.
He was previously Bam's head of sustainable design and was featured in Building's Sustainability Top 50 talent list 2012.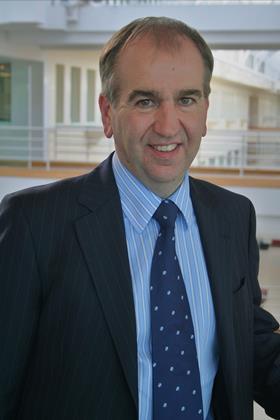 Cotton said: "Our approach has always been non-contractual and client focussed. We recognise that there are opportunities for growth in making more of the integrated services we can offer clients in every aspect of managing their built assets: from project initiation through to design, construction and maintaining and managing completed buildings."
Magdani said: "BAM has real expertise in realising the true benefits of sustainable buildings for the health and wellbeing of their occupants, in reducing energy, resource and compliance costs, and minimising negative impacts on the environment.
"I will be leading our central sustainability team to help our business develop its expertise further and to make it available to our customers."
Bam Construct UK chief executive Graham Cash said: 'It is important for any business to recognise and encourage talent and ability.
"There is a lot of it in BAM and these appointments show the depth of experience and expertise we can offer customers.
"They also show that we are developing what our business can do in sustainability, design, technology and in developing new markets.
"This will improve what we offer our clients and the quality of our integrated business from project initiation through to design, construction and managing completed buildings.'