The British Council for Offices launches guide at its annual conference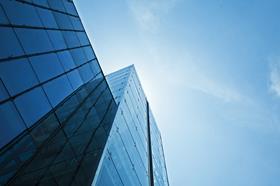 The British Council for Offices has launched the new edition of its Guide to Specification, the industry's "standards bible" for the office sector, which includes guidance on facilities for cyclists for the first time.
The recommended workplace density has also been reviewed.
Richard Kauntze, chief executive of the BCO, said: "Businesses must realise that one size will never fit all with offices reflecting the increasingly diverse needs of employees.
"The preview of the BCO's Guide to Specification reinforces this view and includes useful advice for occupiers on how to make the most of their office, a significant cost for a business, that if understood properly can work hard for them as an asset."
The full edition of the BCO's 2014 Guide to Specification will be available as a digital document online and is due to be published later in the year.