Partnership to be worth an initial £400m and focus on developing schemes in London and South of England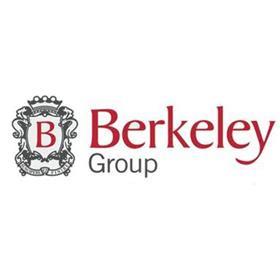 Housebuilder Berkeley Group has formed a joint venture worth an initial £400m with the Wellcome Trust to develop regeneration sites.
The new partnership, to be called St Katharine, will invest in long-term regeneration sites with "the potential to make strong commercial returns and have a powerful social impact", it said in a statement.
It will initially focus on schemes in London and the South of England with charitable foundation and property owner the Wellcome Trust injecting capital and Berkeley sourcing the land and developing, building and marketing the housing schemes.
"This will bring together two complementary brands, leaders in their respective fields, with clear financial backing and strong balance sheets," said Berkeley Group managing director Rob Perrins.
"We both have an interest in generating strong returns by creating successful places. We have shared values and common goals, and that's what makes joint ventures work."
Peter Pereira Gray, managing director of the Trust's investment division, said: "This joint venture will have access to new, long-term, patient capital.
"We will be opportunity-led, bidding at the right time for sites that would not otherwise be viable and turning them into fantastic places. It is good news for the UK housing market."