Listed housebuilder secures long-term banking deal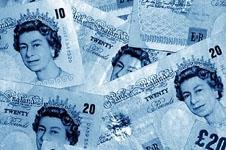 Bovis Homes has signed a £150m long-term unsecured banking deal.
It includes an £125m committed revolving credit facility expiring in March 2017 and a three-year term loan of £25m.
The deal replaces the house builder's previous £150m committed revolving credit facility and has been agreed at the same rate.
Jonathan Hill, group finance director, said: "The new arrangement provides the group with a longer, unsecured facility, offering the financial flexibility to enable the group to continue strong land investment in order to increase the output capacity of the group, as well as manage its working capital requirements."
The group added it had net cash of £19m as of 31 December 2012.