Firm to unveil 2020 results in March
In an update this morning, Costain said it had improved its cash position last year and that trading was in line with expectations ahead of its 2020 results being announced in March.
The firm, which sank to a £92m loss in the first half of last year because of a problem road job in south Wales and a loss-making scheme in eastern England for National Grid, said it had improved its average monthly net cash balance to £100.8m in the second half of 2020 from a 2019 full year number of £41.2m.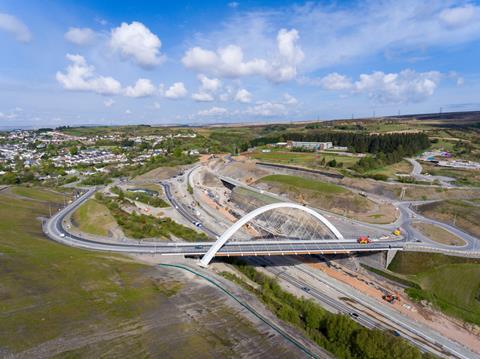 It meant the firm's year-end net cash position was £102.5m, up from the £64.9m it recorded n 2019.
Its order book was flat at £4.2bn with the firm saying just over £1bn worth of work had been secured for this year, slightly ahead of the equivalent number at the end of 2019.
Costain will release its full year results for 2020 on 9 March.