Former secretary of state for the environment and current climate change committee chair throws weight behind Green for Growth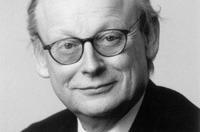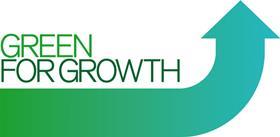 The influential chair of the committee on climate change, former environment secretary John Gummer, has thrown his weight behind Building's Green for Growth campaign.
Gummer – who became Lord Deben in 2010 – was environment secretary under Conservative prime minister John Major and is one of a number of high profile individuals, organisations and business to back the campaign in the past week.
As chair of the Committee on Climate change, Gummer has the job of holding the government to account on meeting its objectives to reduce carbon emissions under the 2008 Climate Change Act.
Gummer said: "People have begun to doubt the government's commitment to the green agenda and the one thing that businesses cannot deal with is uncertainty.
"The government needs to reaffirm its commitment to the timetable for green building and show that it won't be diverted. We need this reaffirmation and we need it now."
He added he was particularly disappointed by the government dropping so-called consequential improvements in Part L of the building regulations, which would have required homeowners carrying out work on their homes to also make energy efficiency improvements through the Green Deal.
Gummer's support came as over 161 individuals, organisations and companies backed the campaign.
Other individuals to pledge support include high profile developer Sir Stuart Lipton and former Stanhope technical director Peter Rogers.
Contractors have also got behind the campaign, with the UK Contractors Group, Mace, Lend Lease and Kier joining CECA and Willmott Dixon in backing the effort. Consultants to pledge their support this week included Davis Langdon, Aecom and EC Harris. David Morley Architects and Igloo Regeneration have also signed up.