London and rest of the UK experience strongest commercial activity reports Savills commercial index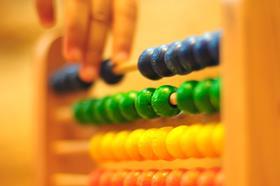 Commercial activity has experienced its strongest growth in four months, according to an index compiled by estate agent Savills.
The firm's Commercial Development Activity Index has reported that February's upturn was underpinned by the strongest increase in private projects since October, while public activity remained in contraction territory.
London and the rest of the UK saw commercial activity accelerate in February, while the South East saw only moderate expansion.
On balance +11.1% of companies surveyed see further growth in commercial activity over the next three months compared with +9.5% in January.
Respondents reported greater client activity and fee requests, but some expressed concerns over a possible Brexit.
Savills head of building and project consultancy Simon Collett said: "With development activity and sentiment both improving in February it seems that the EU referendum in June is not causing developers and occupiers to adopt a wait and see approach."