Institute says Nigel Carrington will not take up chairman's post in September as planned
Mystery surrounds when the lawyer appointed to head up the RIBA's new board will actually start.
Sir Nigel Carrington was appointed in April as the first chair of trustees after a long-awaited governance shake-up and was due to start in September.
In a statement, the RIBA said: "Sir Nigel Carrington remains a member of the RIBA Board, however he has notified trustees that he will not be in a position to take up the chair in September 2020." The institute declined to comment on when Carrington would start.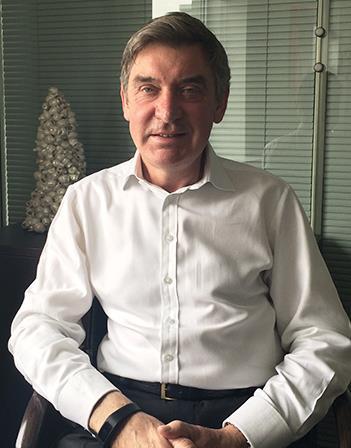 The news will come as an embarrassment to the RIBA which temporarily lost its other figurehead – president Alan Jones – after he stepped back at the start of the pandemic because of the fall-out from an extra-marital affair.
Building's sister title Building Design has been told Carrington made a presentation to members of RIBA's governing council last week which caused some upset. They were said to have been unhappy with his suggestion that the board would be signing off strategy and policy in future.
The new board was established to make the RIBA nimbler after years of complaints that the 50-strong elected council was too unwieldy a body to run the institute.
However once architects realised a non-architect was to become the chair many were furious, describing it as unthinkable to have an architect running the Law Council.
Carrington is a lawyer by background who is also vice-chancellor of the University of the Arts London (UAL) and a former managing director of Formula 1's McLaren Group. He was said by insiders to be the stand-out candidate.
One source said the reason for his departure could have more to do with the size of his in-tray at UAL since the covid-19 outbreak than a falling-out at Portland Place.
Carrington declined to comment when contacted through UAL.