Consultant has closed all its UK offices
Currie & Brown has said senior executives will be taking an immediate 25% pay cut under a cash-saving measure forced by the impact of the coronavirus outbreak.
It said all UK staff will also be required to take five days of their annual paid leave allowance during April.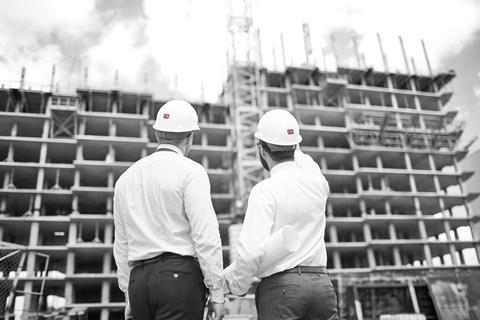 This means the firm, which employs 535 staff in the UK, will absorb 2,675 of annual leave next month.
The firm, which is owned by Lebanese firm Dar, said all eight of its operational executives will see their pay slashed.
In a statement, the firm said: "With an eye to the future when projects pick up again, we have asked all UK staff to take five days of their paid annual leave allowance in April. This is to prevent a backlog towards the end of the year.
"All members of the operational executive are taking a 25% salary reduction with immediate effect."
>> What to do if coronavirus means your project gets shut down
>> Webinar - sign up now - Covid-19's impact on construction: The legal view
>> Coronavirus and construction: The latest
With sites starting to close across the UK, consultants as well as contractors are feeling the pinch on their business.
Currie & Brown, which is still waiting to reopen its office in Wuhan, said it was assessing what impact the growing number of site closures will have on its business.
A spokesperson added: "If it is a month or so, the impact would be minimal as there is work to be done around the normal routine. If it is longer, it will obviously affect our utilisation and ultimately cashflow."
She said the consultant had closed all 21 of its UK offices and that all staff are working from home. Site inspections are taking place outside of normal working hours, she added.
Currie & Brown's offices in Paris, Madrid and Treviso, near Venice in northern Italy, have also been closed due to the coronavirus outbreak.
The number of coronavirus cases in the UK yesterday stood at 9,529, a rise of 18 per cent, with 463 deaths, up from 422.