Winners will be appointed next May
Two councils in eastern England are on the hunt for firms for a £100m consultancy framework.
Joint clients Cambridgeshire county and Peterborough city councils have given firms until next month to register interest in the job which is being let as a single deal.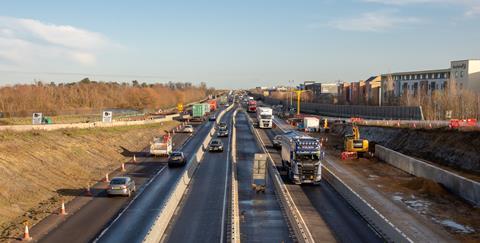 It will initially run for three years, with the option of two extensions of one year each. Two winners will be chosen for the deal.
Up to eight firms will be shortlisted, with would-be bidders given until 20 January to send in expressions of interest.
In a contract notice on the Official Journal, the councils said: "[The area's] rate of growth places high pressure on the housing and transport infrastructure of the region, leading to congestion and other negative impacts which act as a constraint on investment and continued economic development.
"In order to address these pressures and maintain economic growth, significant and ambitious investments are being made in the region's housing, transport systems and other infrastructure."
Services required include architectural, construction, engineering and inspection services.
The framework, which is set to start in May next year, will not be divided into lots.