Cuts bring activity to lowest point this year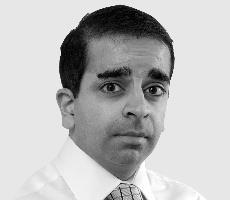 The "double-dip" recession deepened further in the second quarter of 2012, by -0.7%. The July figure for the CPA/Barbour ABI index is 111 compared with June's 115, a 3% fall in construction activity. Given the Olympics, which partly disrupted construction work in Greater London and the South-east, this is unsurprising.
Even so, the overall figure for July is at the lowest level of monthly activity since October last year. We have been waiting for this fall in public construction activity since the government announced it was cutting capital investment by one quarter in the space of three years, in November 2010. As it happens, it was harder than anticipated to do this due to the number of long-term frameworks already in place. However, the cuts are in full force now.
Public housing activity in July is 50% lower than it was a year ago, public education activity in July was 27% ower than one year ago and public health activity is 37% lower than it was just six months ago.
Noble Francis is economics director at the Construction Products Association