Project needs extra £1bn to complete
Transport for London and the government are yet to decide how they will fund the completion of Crossrail despite the pair reaching a deal that will see the capital's transport authority given a £1.8bn cash injection to help deal with the fallout of the covid-19 crisis.
On Sunday, TfL announced a funding and financing support package had been agreed with the DfT to support transport services in London.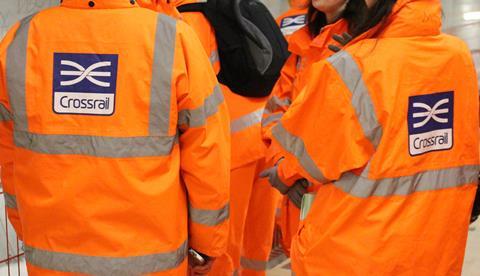 It said: "The funding package will ensure funding is available to TfL to address its forecast funding shortfall, arising from the loss of passenger revenue as a result of the coronavirus pandemic."
The package will provide TfL with a core amount of £1bn for the period between 18 October 2020 and 31 March 2021 and is made up of a grant of £905m and incremental borrowing by TfL from the public works loan board of £95m.
The above funding amounts assume that the passenger demand over the support period will stay at approximately 65% of pre-coronavirus levels.
This is higher than the assumptions in TfL's revised budget, published in July, which forecast the funding shortfall of approximately £2bn for the second half of 2020/21.
But the pair are yet to decide how they will fund the completion of Crossrail. In July those running the project it was set to bust yet another deadline and was going to cost £1bn more than the agreed funding package.
On TfL said: "Discussions on funding the additional costs to complete the Crossrail project, which are not included as part of this funding package, remain constructive."
The project is now expected to cost more than £19bn and start central London services in the first half of 2022.