Cast boss will lead development of £40bn plan across Lancashire and Yorkshire
The government's newly appointed MMC champion Mark Famer will be tasked with developing the recently announced hi-tech "construction corridor" across the north of England, the government has said.
Farmer, author of the scathing Modernise or Die report on construction for the government, was formally appointed the government's champion of modern methods of construction (MMC) by housing minister Esther McVey last week.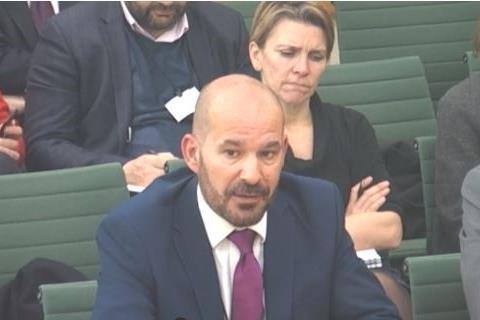 In a statement, the government said that in addition to advising government on how to increase the use of MMC and promoting innovation, Farmer, founder of construction consultant Cast, will also be "charged with developing the 'construction corridor' in the North".
The 'construction corridor' concept was announced by McVey last month, who claimed a belt of factories and production facilities for MMC stretching across Lancashire and Yorkshire could ultimately generate £40bn of economic output annually and create 80,000 jobs.
The construction corridor includes facilities such as Ilke Homes' Knaresborough factory in North Yorkshire and L&G's facility in Sherburn in Elmet, near Leeds.