Scheme being run by Procure Plus
The race is on for modular specialists to win a place on a new £400m housing framework.
Procure Plus has unveiled its new deal, which will run for an initial period of four years.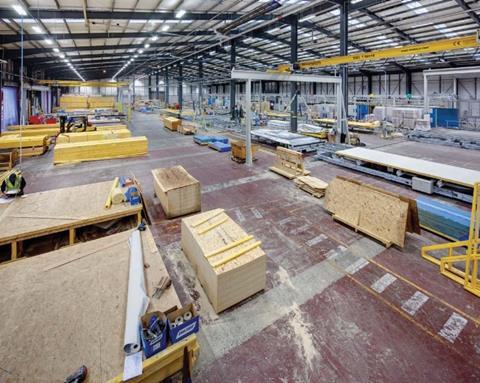 The group is a not-for-profit company that specialises in the procurement of goods and services related to both new build and repair and maintenance for a wide range of social housing.
In a contract notice, the organisation said: "Contractors appointed to the framework agreement will be required to design and manufacture the houses, as well as acting as main contractor for the completion of the works."
>> Project managers for £30m off-site framework announced
>> Winners for £3bn offsite schools framework revealed
The framework provider said customers of the four-year agreement would be able to select from the chosen contractors' standard house types, with a range of enhancements and variations.
Procue Plus has previously focused on the North-west but is expanding its services across the UK.
Companies have until 2 September to register their interest.